Target I: HBCU For Life
Our previous target program, ASCEND℠ focused on Achievement, Self-Awareness, Communication, Engagement, Networking and Developmental Skills. Students in the ASCEND℠ Program had an opportunity to receive academic enrichment and life skills training to support their journey to college or vocational employment.
Support of Historically Black Colleges and Universities (HBCU) will be a priority as Alpha Kappa Alpha launches a national campaign, Think HBCU℠ to highlight HBCUs and their contribution to the sorority and society. Through education, engagement and advocacy, HBCUs will be showcased as critical venue for moving students to and through college.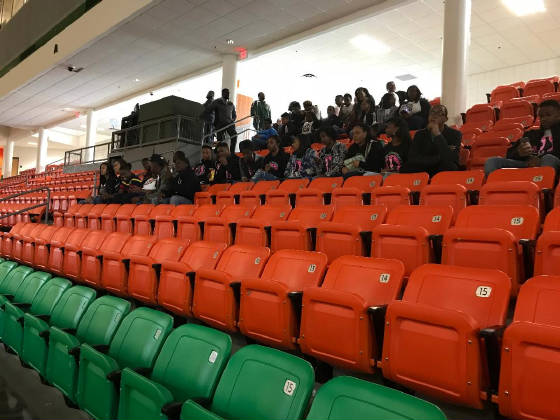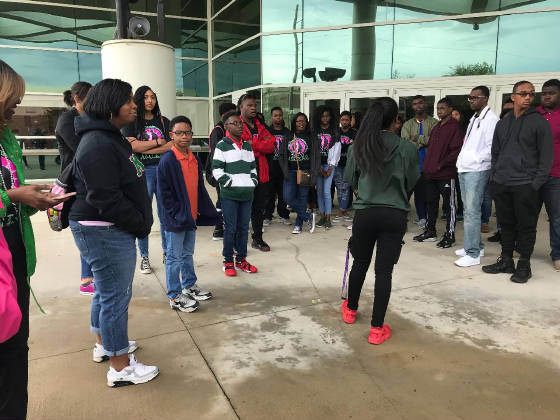 SEO Chapter Members With A.S.C.E.N.D Students on the Think HBCU College Tour 2018 to Florida A & M University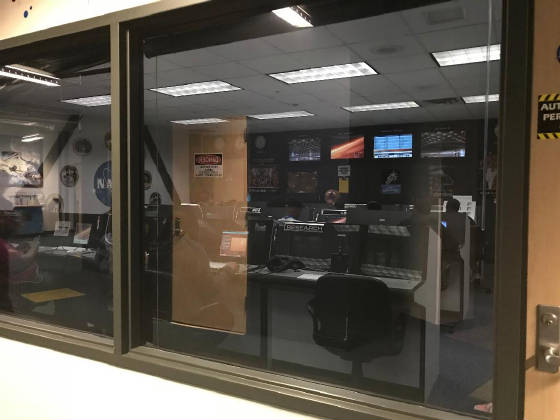 SEO Chapter A.S.C.E.N.D Students Working Through The NASA Challenger Center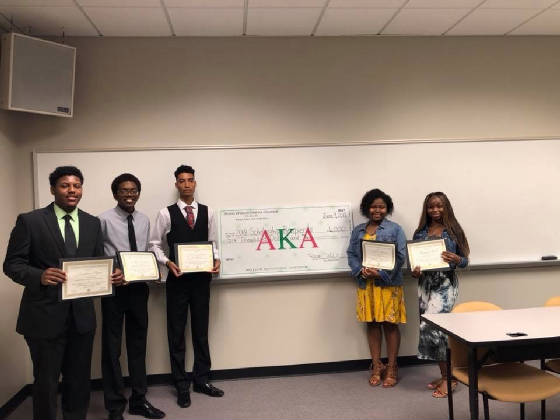 Our 2018 SEO Scholarship Recipients