Target I: HBCU For Life
Recogninzing that HBCU funding is one of the primary obstacles that threaten the long-term growth and survival of HBCUs, members will be encouraged to financially support HBCUs. Alpha Kappa Alpha implements an AKA HBCU Endowment Initiative which an endowed scholarship will be established at each accredited four-year HBCU. The goal is to stamp Alpha Kappa Alpha brand or finanical support on each HBCU campus to help students remain in school, complete their course of study, and receive their college degrees.
Alpha Kappa Alpha will assist students as they seek admission to college by providing guidance and support in completing the application and enrollment process through the 2018-2022 Signature Program, #CAPSM, which is short for College Admissions Process.
CAPSM is a step-by-step approach to facilitate college admissions from researching various institutions and submitting applications through completion of the enrollment process. Chapters will assist students in completing college applications, preparing for the ACT and SAT, writing compelling personal statements, identifying scholarships and other financial aid, and compiling a portfolio to track college admissions results. Through #CAPSM , Alpha Kappa Alpha will improve the trajectory of the lives of talented young people by increasing their potential for success and laying the foundation for positive, productive and fulfilling lives.
Our previous target program, ASCEND℠ focused on Achievement, Self-Awareness, Communication, Engagement, Networking and Developmental Skills. Students in the ASCEND℠ Program had an opportunity to receive academic enrichment and life skills training to support their journey to college or vocational employment.
Support of Historically Black Colleges and Universities (HBCU) will be a priority as Alpha Kappa Alpha launches a national campaign, Think HBCU℠ to highlight HBCUs and their contribution to the sorority and society. Through education, engagement and advocacy, HBCUs will be showcased as critical venue for moving students to and through college.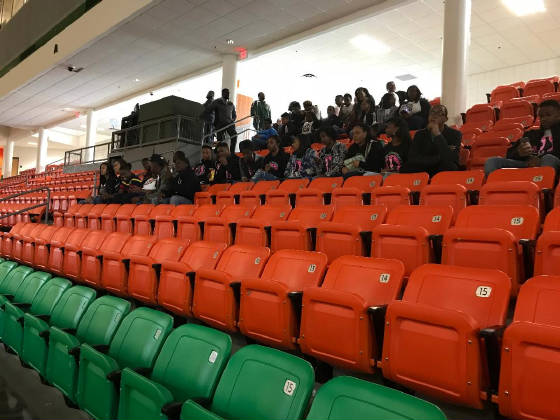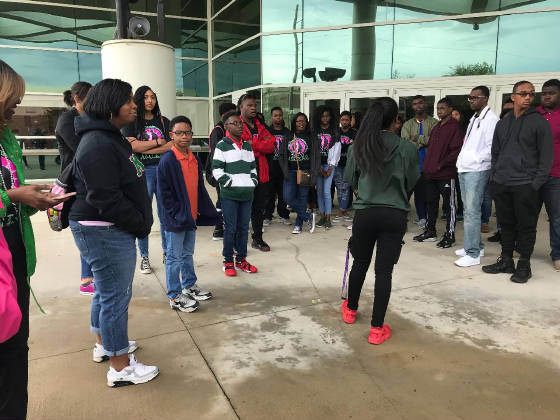 SEO Chapter Members With A.S.C.E.N.D Students on the Think HBCU College Tour 2018 to Florida A & M University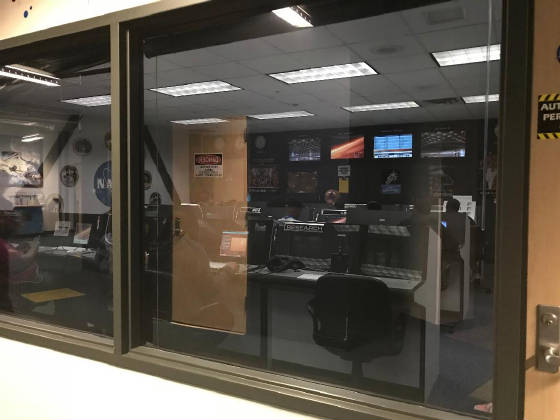 SEO Chapter A.S.C.E.N.D Students Working Through The NASA Challenger Center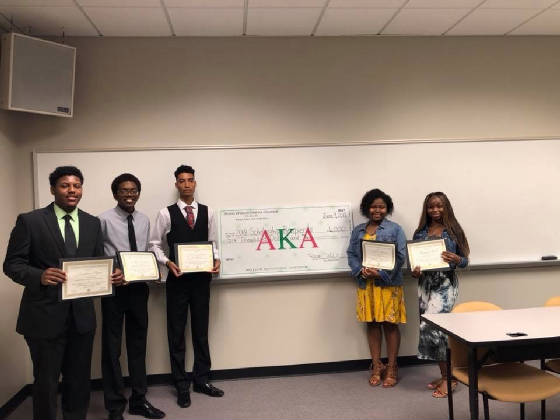 Our 2018 SEO Scholarship Recipients