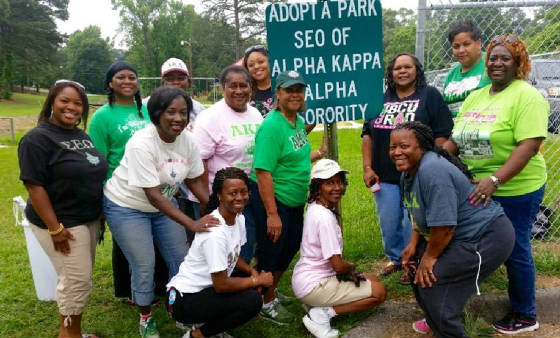 SEO adopted Briarcliff Park, in Warner Robins GA in 2014. Since the park adoption, SEO has continued to maintain the grounds.
SEO Participate In Acts of Green, by recycling garbage, banning the plastic water bottle and pledging to use energy efficent light bulbs.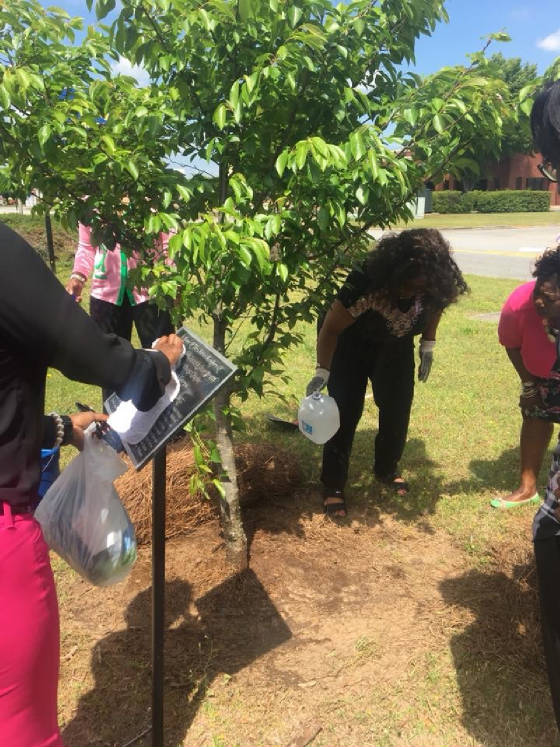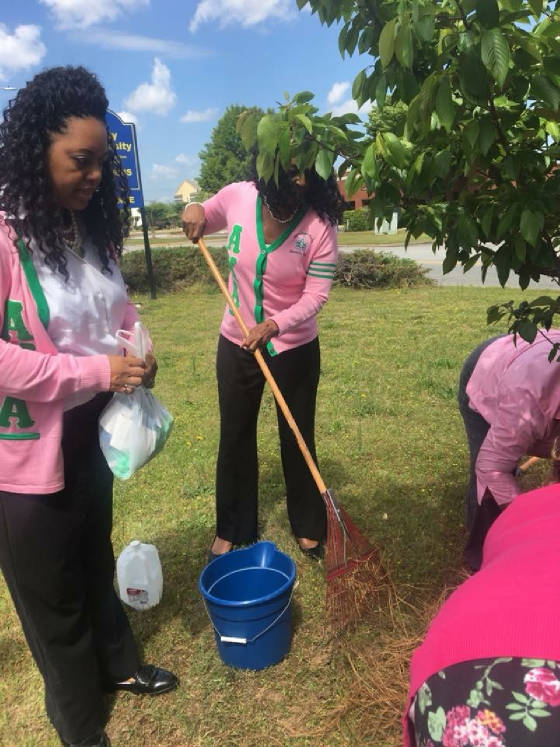 In April 2018, SEO honored Arbor Day by reviving the chapter tree that was previously planted on Arbor Day in honor of the charter members of Sigma Epsilon Omega.
Sigma Epsilon Omega Chapter...Strong Women Creating Stronger Communities